Restaurant franchise saves 100s of worker hours, achieves 100% e-pay with rapid! PayCard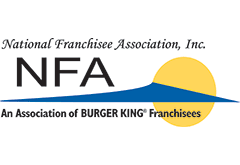 With the majority of its employees unbanked, Nearly Famous Inc. needed a payment method as reliable as paper checks, but more efficient to distribute. The solution needed to reduce payday hassle without increasing costs. Nearly Famous, Inc. is a BURGER KING® restaurant franchise located in the southeast U.S. They have been in business for nearly 20 years. The franchise mainly employs young employees who are part-time workers in their 20s.
Nationwide fleet services firm saves $32,000 annually, achieves 100% e-Pay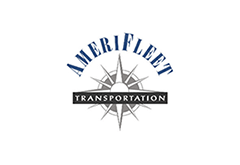 With a geographically diverse, remote workforce, AmeriFleet needed a payment option as reliable as paper checks, but more accessible and cost-efficient. AmeriFleet provides professional transportation services for corporate and commercial fleets. Headquartered in Alpharetta, Georgia, the company has offices in over a dozen U.S. metropolitan areas. AmeriFleet deploys anywhere from 600-900 employees on the road at one time.
Education Provider lowers payroll costs by $20,000, and achieves 100% e-Pay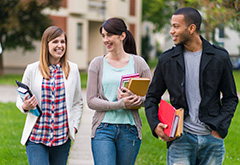 This post-secondary education provider has over 10,000 graduates on 4 campus locations. Their strategy is to provide quality, career-focused learning led by enthusiastic staff who are inspired to transform an individual into a top-notch professional.
Regional Healthcare provider achieves 97% e-pay with rapid! PayCard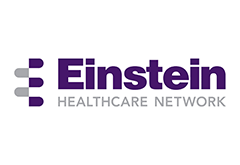 With more than 7,500 employees across 75 locations, Einstein Healthcare Network needed to boost its employee e-pay enrollment to contain payroll costs. Einstein Healthcare Network is a private, not-for-profit network of hospitals, medical centers, rehabilitation facilities and behavior health centers in Philadelphia, PA and Montgomery County. With 25-30 "core" locations and another 45 in its physician network, Einstein employs more than 7,500 workers.
Industrial Staffing Company reduced payroll distribution, and achieved 98% e-Pay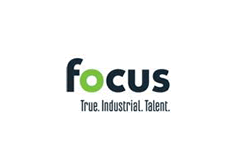 Focus Workforces is a manufacturing and distribution staffing company with an exclusive industrial focus. They provide their clients with a long term staffing partner that serves their needs while acting as a consultant to their business. They have more than 200 business clients which depend on Focus Workforces expertise to keep their businesses productive and competitive. Over 8,000 employees work for Focus Workforces every year.
Saving over $71,000 each year and increasing smiles at every hotel.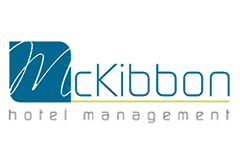 The McKibbon Hotel Group, Inc., based in Gainesville, Georgia owns or manages over 75 hotel properties throughout Southeastern United States. With a high level of "unbanked" employees and regular, seasonal hiring changes, McKibbon was looking for a less-costly and more efficient way to manage payroll for their 2,300 employees.
Arizona School District saves $35,000 annually achieves over 99% e-Pay with rapid! PayCard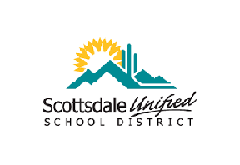 With more than 4,800 employees, the budget-conscious Scottsdale Unified School District wanted a payment method as reliable as paper checks but far more efficient. The solution needed to save schools money without lots of upfront costs. The Scottsdale Unified School District is the fourth largest school district in Arizona, with 33 schools serving about 26,000 students. Approximately 4,800 people are employed by the district.
Staffing Services Company achieves 98% ePay, and saves $100,000 in first year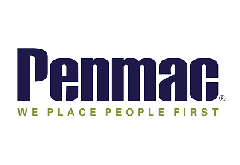 Penmac Staffing Services, Inc. has been placing people first for over 22 years. Penmac is a premier supplier of staffing and human resource services. Over half-a-million people have walked through their doors seeking employment, education and career training. More than 600 business clients depend on Penmac everyday to keep their businesses productive and competitive. Over 20,000 employees work for Penmac every year.
Wendy's franchise saves $50,000, achieves 100% e-Pay with rapid! PayCard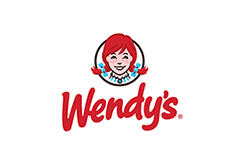 With 65% of its employees lacking bank accounts, Western Restaurants needed a way to deliver pay that was as flexible as paper checks but easier and less costly to distribute. Western Restaurants is a Wendy's franchise based in Louisville, Kentucky. With 52 locations across Kentucky, Illinois, Tennessee and Virginia, the franchise employs roughly 1,650 workers.